The Windows 10 version 2004 Feature Update is expected to be released in the Spring of 2020 and it comes with a long list of improvements and new features.
Unlike the November 2019 Update, which was more like a service pack, Windows 10 2004 aims to bring new features and enhancements not seen in previous versions of Windows.
For those who wish to test Windows 10 2004, otherwise known as 20H1, and the various new features, you can join the Windows Insider program and install it now.
Changes in Windows 10 2004
Optional Update Experience
Starting with Windows 10 20H1, you no longer need to access the Device Manager to manage your drivers and new devices drivers will not be installed automatically.
Instead, new drivers will be detected as 'Optional updates' and will be listed under the 'View optional updates' screen where they can be installed.
This new page can be found under Settings > Update & Security > Windows Update > View optional updates.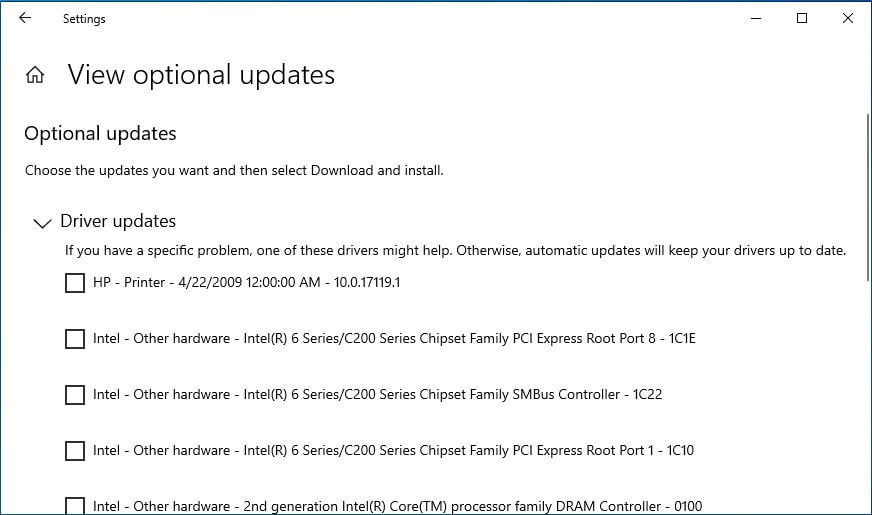 Task Manager gets an upgrade!
Windows 10's Task Manager is getting two new features - the first one allows you to see the disk type and the second one lets you monitor the temperature of the graphics card.

Reduced disk and processor utilization by Windows Search
In the past, many users would disable the Windows Indexer feature used by Windows Search because it used up too much CPU or caused high disk usage.
To prevent this from occurring, Windows 10 will use a new algorithm that detects high disk usage and activity, and if detected, will slow down the Windows Indexer.
"Based on this, we're introducing an algorithm that detects high disk usage and activity, so it can better identify peak usage times and manage the indexer accordingly. We're also making changes for developers to prevent searches of certain repositories and project folders to improve disk usage."
Download throttling options for Windows Update
Windows Update allows users to throttle bandwidth usage of Windows Update, but setting download throttling as a percent of available bandwidth isn't enough and some users are unable to reduce the impact on their internet connection.
Windows 10 20H1 introduces a new option that lets you set a specific speed that will be used to throttle Windows Update You can set this for both foreground and background downloads. This option also controls the bandwidth used by Windows 10 app store.
Users can access this option via Settings > Update & Security > Delivery Optimization > Advanced Options.
Passwordless Experience
Microsoft is introducing passwordless sign-in for Microsoft accounts to strengthen your device sign-in. This allows Microsoft accounts to use 'modern multifactor authentication' such as Windows Hello, Fingerprint, and a PIN instead of passwords.
New Cortana Experience
Windows 10 comes with a new Cortana experience that features a brand-new chat-based UI and it gives you the ability to type to interact with the digital assistant.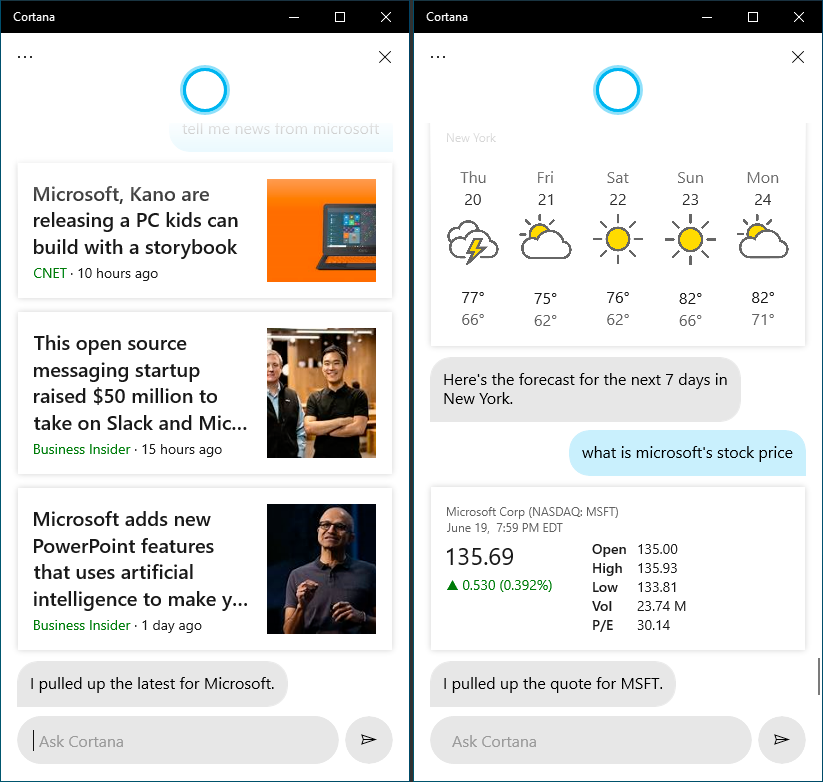 The updated Cortana supports both dark and light themes, Bing answers, Assistant conversations, allows you to open apps, set reminders, alarms, and timers as well. The firm has dropped jokes and other consumer-focused features.
Microsoft has created a less intrusive screen for "Hey Cortana" queries.

New speech and language models introduced.

Significantly improved performance.
Redesigned Network Status page
Microsoft has revamped the Network & Internet landing page in Settings. It offers more information about the network, so you can easily understand the connectivity of your device.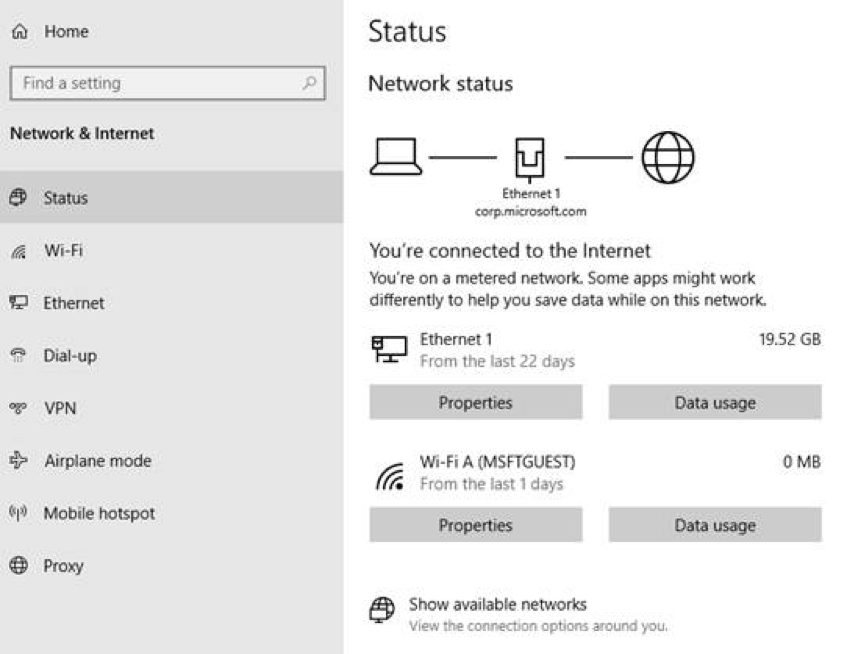 The new Network page displays all available connection interfaces on the Status page and you can now see the data usage on this page as well.
Windows Search Improvements
Windows 10 2004 brings improvements to Windows Search that include:
Improved spelling correction for Apps & Settings searches. Microsoft is making significant changes to how Windows Search's built-in spell checker works, so you can find the exact file you're looking for.

Windows search will intelligently understand and correct small typos like "powerpiont" and "exce".

Windows Search now displays hints to improve Best match results under a 'Related:' line.
Account picture in Windows
You can now update the picture of your account that you use to sign in to Windows 10 quickly and the changes reflect across Windows, apps, and Microsoft sites that you use every day. 
This can be done from Windows 10's Your info page with the 'Create your picture' option.
Optional Features
Windows 10's Settings > Apps & Features > Optional Features is getting the following new features:
Multi-select: The page finally allows you to select and install multiple optional features at the same time.

More useful information: It displays the installation date of each optional feature.

You can also view the status of your latest installs/uninstalls/cancels right on the main page.
Virtual Desktops
You can now rename your Virtual desktops to quickly organize your office and personal work or multiple projects.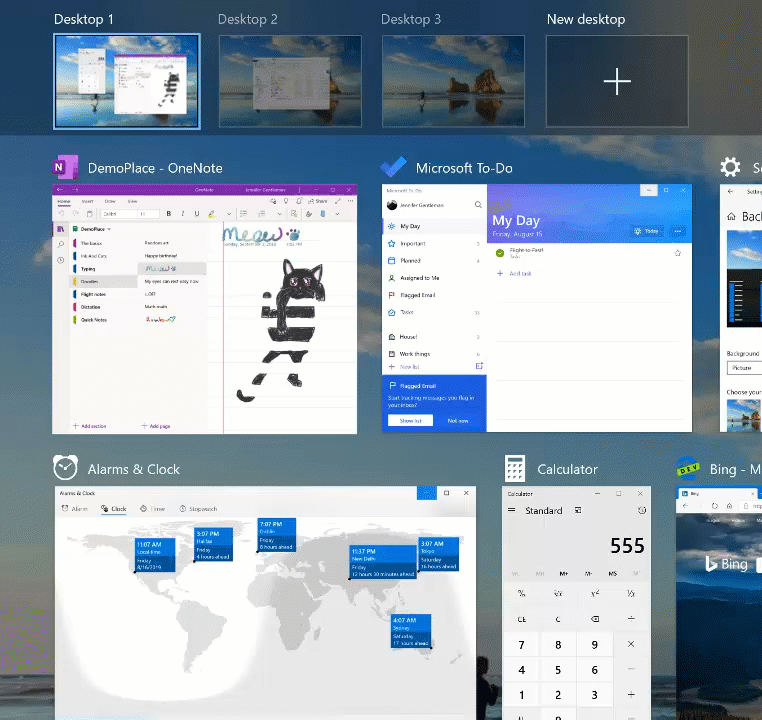 New Reset this PC from Cloud Feature
Windows 10's Reset this PC from Cloud is a new cloud recovery feature that allows users to reset their PC using Windows files downloaded from Microsoft's servers.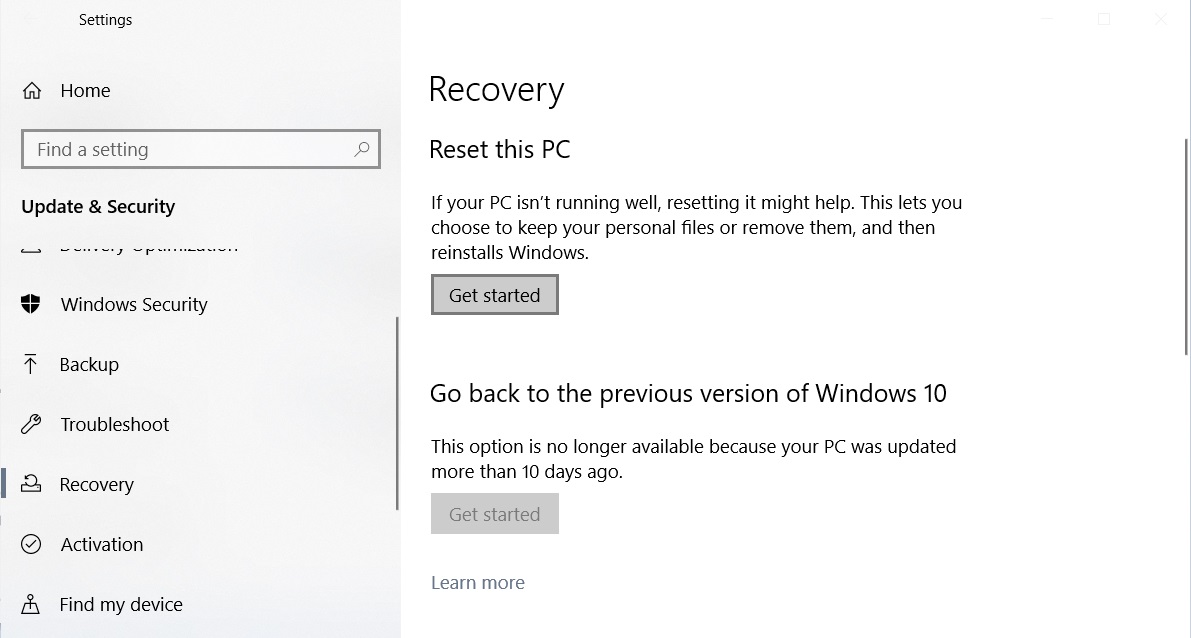 New Tablet Experience for 2-in-1 Convertibles
Windows 10 version 2004 offers a better tablet experience with increased spacing between Taskbar icons, the search box on taskbar collapsed into an icon and File Explorer with a touch-optimized layout.
Windows Sandbox
Windows Sandbox, which was introduced with the May 2019 Update, is getting accessibility improvements in this release. With Windows 10 20H1 Update, Windows Sandbox is getting support for Microphone, audio input devices, and the following two keyboard shortcuts:
Shift + Alt + PrintScreen activates the ease of access dialog for enabling high contrast mode.

Ctrl + alt + break allows entering/exiting fullscreen mode
SwiftKey's Typing Intelligence
Microsoft recently introduced SwiftKey's typing intelligence for Windows and Spring 2020 Update adds support for more languages:


Afrikaans (South Africa), Albanian (Albania), Arabic (Saudi Arabia), Armenian (Armenia), Azerbaijani (Azerbaijan), Basque (Spain), Bulgarian (Bulgaria), Catalan (Spain), Croatian (Croatia), Czech (Czech Republic), Danish (Denmark), Dutch (Netherlands), Estonian (Estonia), Finnish (Finland), Galician (Spain), Georgian (Georgia), Greek (Greece), Hausa (Nigeria), Hebrew (Israel), Hindi (India), Hungarian (Hungary), Indonesian (Indonesia), Kazakh (Kazakhstan), Latvian (Latvia), Lithuanian (Lithuania), Macedonian (Macedonia), Malay (Malaysia), Norwegian (Bokmal, Norway), Persian (Iran), Polish (Poland), Romanian (Romania), Serbian (Serbia), Serbian (Serbia), Slovak (Slovakia), Slovenian (Slovenia), Swedish (Sweden), Turkish (Turkey), Ukrainian (Ukraine), Uzbek (Uzbek)


Dictation Support
Microsoft is expanding Windows 10's Dictation support to devices using English (Canada), English (UK), English (Australia), English (India), French (France), French (Canada), German (Germany), Italian (Italy), Spanish (Spain), Spanish (Mexico), Portuguese (Brazil), and Chinese (Simplified, China) language.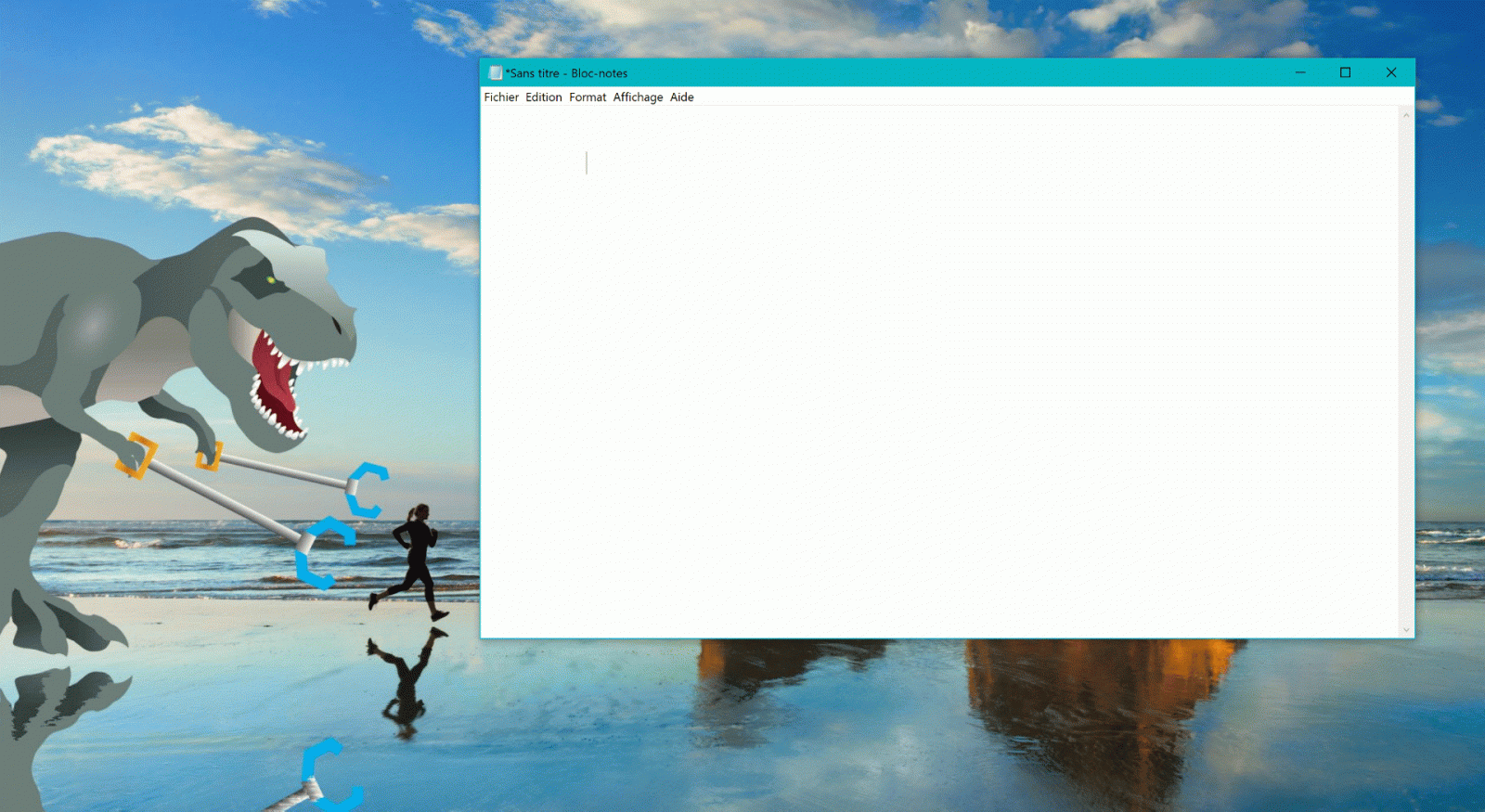 Users can access Windows 10's new and improved Dictation feature with Win + H keyboard shortcut when the focus is set to a text field
Language Settings
Microsoft is updating the Language Settings to make it easier for you to understand the language pack you've enabled for your Windows 10 installation.
This allows you to quickly find out the languages selected as default for Windows apps, display, websites, and as well as the Regional format and Windows Search.